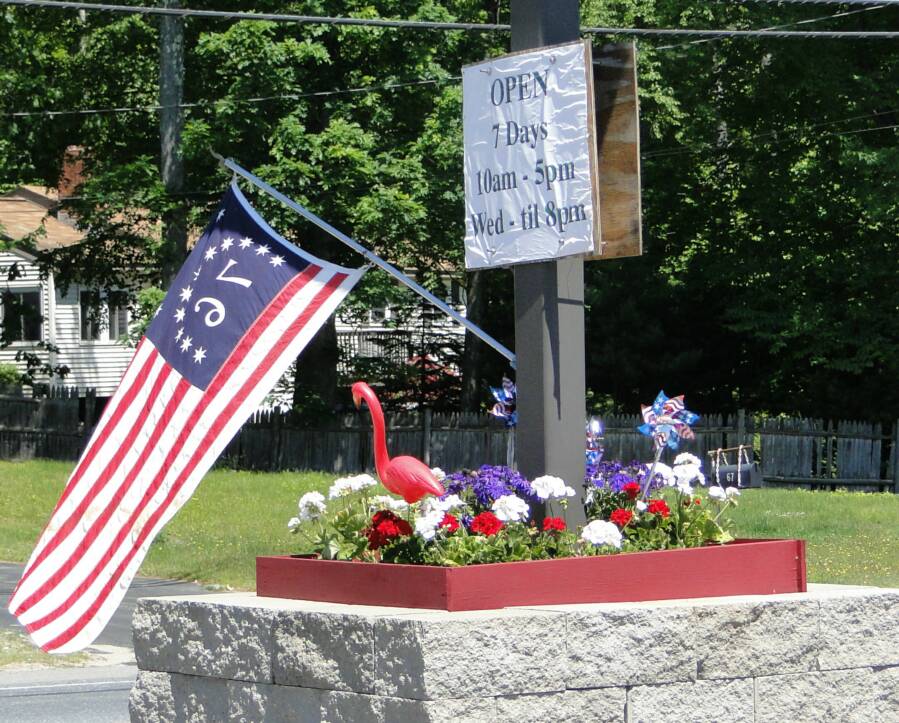 Open Daily 10 a.m. - 5 p.m.

Wednesdays till 8 p.m.

Jeffrey's Antique Co-Op Mall 

 • 62 Chase Road, P O Box 333

 Lunenburg, MA 01462

Antiques Are A Great Way To Go Green...

Re-Purpose..Re-Use...Re-Cycle...






© 2010 Jeffrey's Antique Co-op Mall

Updates and photos of our current merchandise and happening can be found on our Facebook Pages

Find us on Facebook 

Jeffrey's Antiques

or

Jeffrey's Antique Co Op Mall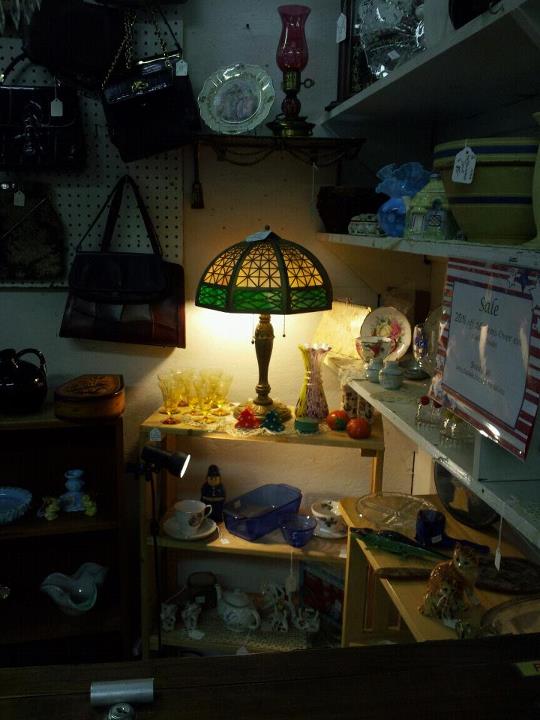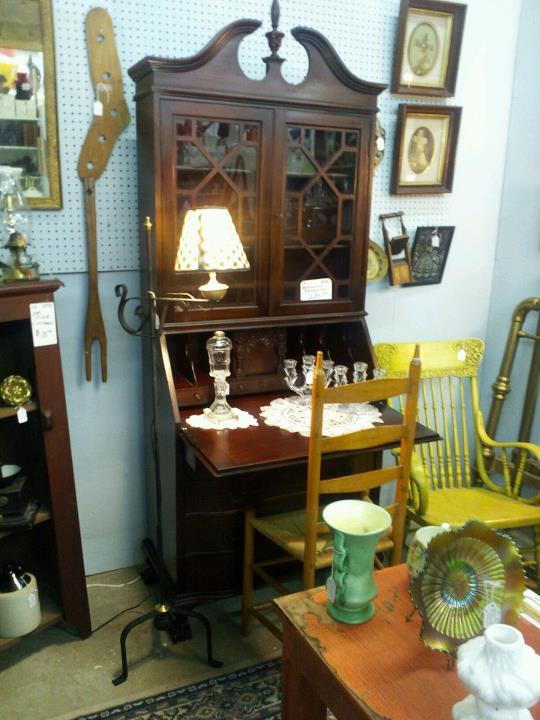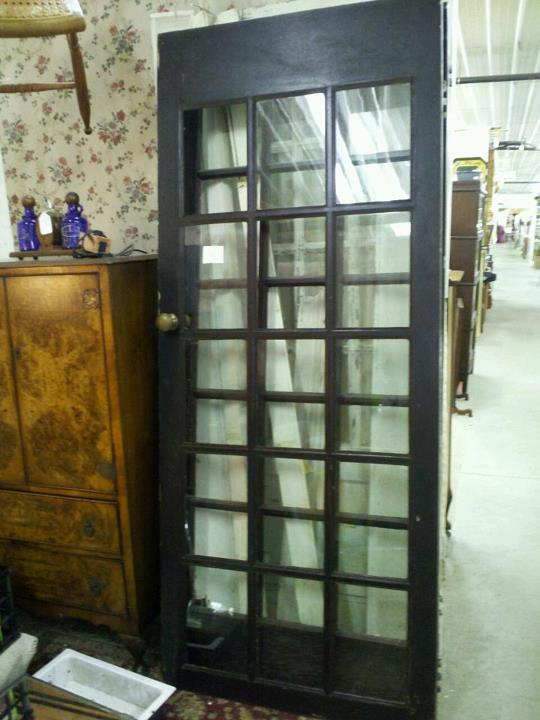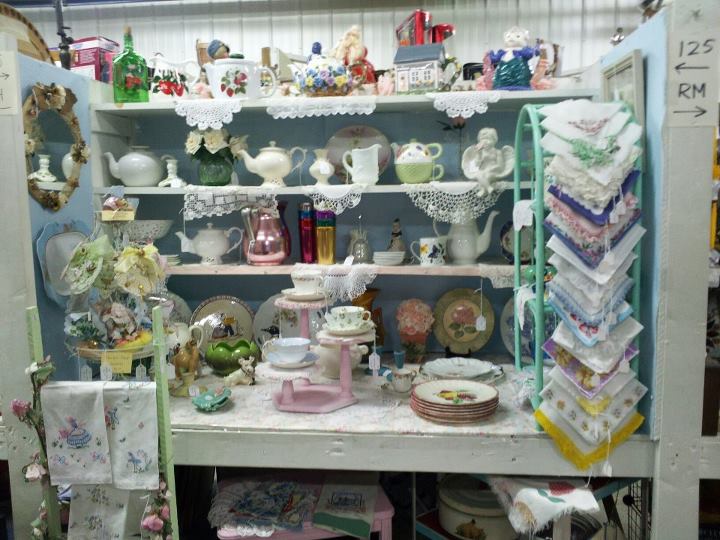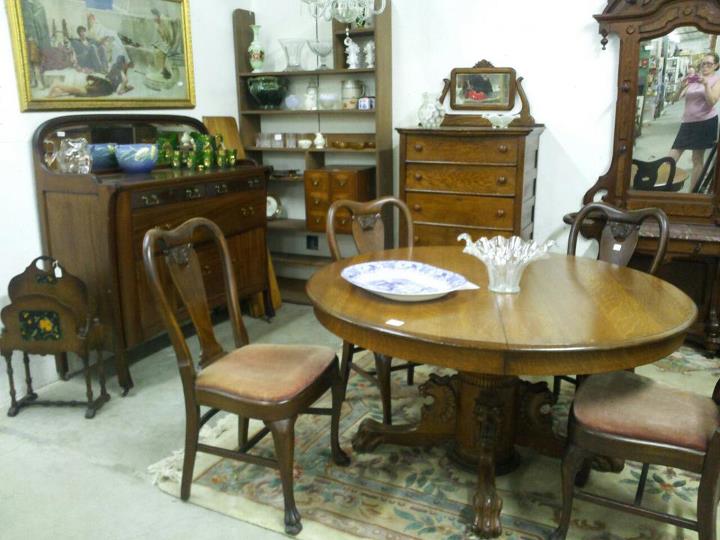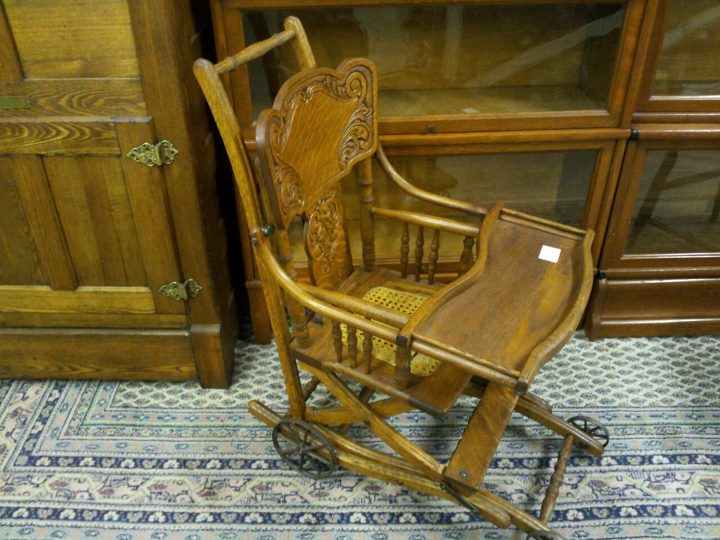 Looking for unique, vintage or antique?

Stop by and check out all that our dealers have to offer.

Treat yourself to a blast from the past and take a stroll down memory lane.....never know what you will find!